Name:
Reigetsu Hyuuga
Age:
38
Village:
Iwagakure
Rank:
Tsuchikage
Clan:
Hyuuga
Appearance: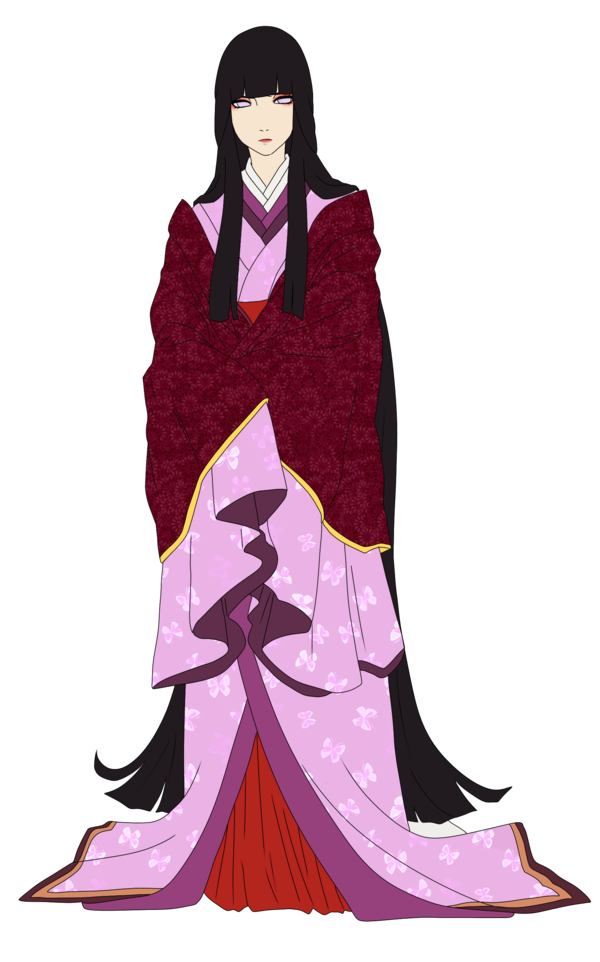 Personality:
Rei from what she appears seems to be a rough, mean, and annoyed woman most of the time but that is far from the truth. In all honest she is a sweet, kind heart, light, and extremely playful young woman. She is somewhat known as the joker of the family commonly teasing and toying with her siblings and other members of the clan.
Although she may be apart of the main branch of the Hyuga Clan she doesn't care she goes about treating everyone the same until proven they cant be trusted. Although this kindness can be seen as a form of naivete it is one of her greatest strengths commonly using her kindness to fool her foes into thinking shes a defenseless young woman.
Although even when alone she carries herself with confidence and respect and hopes to serve as a role model for both the upcoming and future generations. With this in mind Rei has no problem with getting strict when teaching or guiding anyone who desires her help. Her stricter side tends to become much more militant, precise, calculative, and informative that fitting for a future leader of a squad, clan, or village.
The same thing could be said in battle with the addition of a adamant fearlessness and strength to carry the weight of whatever problem it may be on her shoulders. In a way Rei can also be seen a obsessive especially when she finds something that is interesting or that is rather difficult her to pick up. he wont stop until she finds the answer or add her own interesting flare into work and master the things within the line of her abilities.
Top three skills:
Taijutsu/Ninjutsu/Bukijutsu
Stats
: 300


Strength: 90

Speed: 100

Durability: 50

Stamina:  50

Perception: 10

Puppets/Equipment:
N/A
Jutsu:
All Jyuken Techniques
All Crystal Release Techniques
Hirashin
Rasengan
More To Be Determined Later...
Purpose:
To serve as the temporary Tsuchikage for the village of Iwagakure.